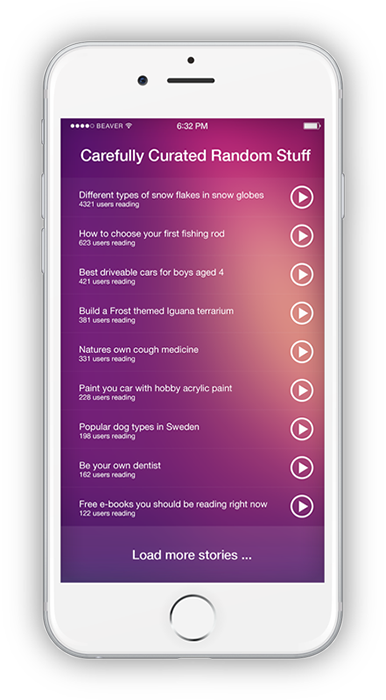 Is procrastination really that bad?
We can't say, but we do know a lot of people are using a lot of time doing it.
With our new app, procrastination has suddenly become science (because we analyze stuff).
And, the really good news? You can suddenly become a scientist instead of being a procrastinator.
I really wanted to write a long review about this awesome application, but something came in the way. Bottomline, the app works really well and I am happy I purchased it.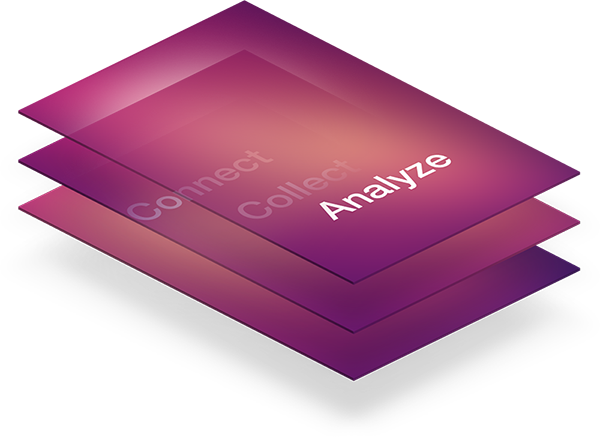 Private Voxer Access
This way you will have me to help you throughout your day to day struggles. This is Monday through Friday.
Dedicated Trello Board
All our work will be in one place. Worksheets, access to courses, your Action GamePlan and personal inventory tracker.
Packages Tailored
Everyone is different- and that is why I tailor each coaching package to best suit your life and needs.
ProCraZ Free Version
Absolutely free
Basic connection types
Limited collection radius
20 new stories each day
Limited save for later function
Only text stories
Some commercials
ProCraZ Science Version
All connection types
Worldwide collection radius
Unlimited new stories each day
Save and share your favorite stuff
Several media types
No commercials
Content translated on the fly
Custom profile and scorecard